In the latest SBC Podcast episode I chatted with real-life tipster subscriber, Rowan Day to explore the results from his tipster portfolio and the profit he has made betting over the past 12 months.
You can listen to this episode now via Apple / Spotify / Google and all other major podcast directories (search Smart Betting Club)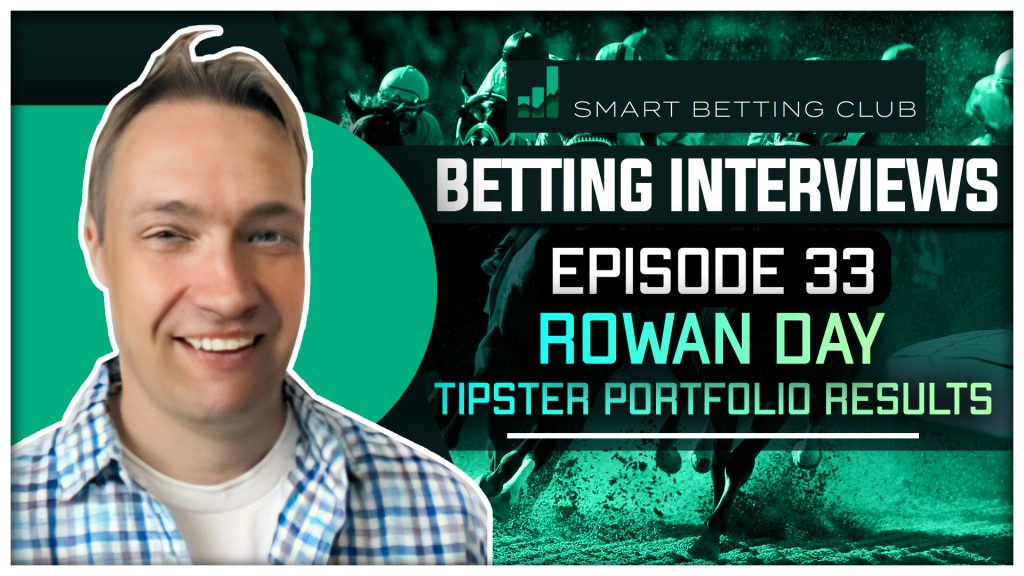 This episode is a companion to the new Bet Diary annual report we published on Friday, which summarises the performance of the tipsters that Rowan follows.
You can download your report via the following link:
(Link opens up a PDF file containing the report in full)
ABOUT THIS EPISODE
My guest in this episode was SBC's Rowan Day who has been writing the weekly Bet Diary blog on making a profit from tipsters for several years.
Once again it was another successful year with a strong profit achieved and Rowan outlines some of the best performing tipster services, who they are and why and how he follows them in.
For those of you keen to build your own tipster portfolio, he shares his thoughts on how best to approach this and how to choose tipsters that suit you, your budget, experience and bookmakers available.
We also get into the topic of bookmaker restrictions and how he gets around that with a few tips for account longevity and using the exchanges.
Its an ideal podcast for those of you interested in making money via tipsters and the experience Rowan can share on his success over the years doing exactly this.
ABOUT THE BET DIARY
The SBC Bet Diary was introduced in 2015 with the goal of helping to communicate some of the practical realities of following tipsters to make money betting.
It's penned by profitable punter, and SBC writer, Rowan Day who each week discusses his ongoing betting journey including the tipsters he follows and his performance, using their advice (win or lose – he is always refreshingly honest!).
The idea behind the Bet Diary is to provide some real-life, genuine, experiences of just how the tipsters we rate and recommend can actually make you a realistic extra income stream.
Whether it's to simply make some extra pocket money, fund a family holiday, or to generate a sustainable second income – his Bet Diary will be able to help you achieve your goals.
Updated weekly, you can read the very latest from Rowan at the Bet Diary homepage.