Welcome to the blog. We'll be adding to this in the coming days and weeks.
This first post will be used to track and report on any snags we know about with the new website.
Please check here first to see if it has already been reported and if not, please email the problem to us at info@smartbettingclub.com or write a comment below.
Known issues so far:
Blog:
1. You have to log in again to access the blog's members only posts. You can't currently make comments and the direct post link isn't working. We're working on this.
Content:
1. When you attempt to access some articles such as "coco tips" you will get a message that you need to join money maker review. This should be fixed in the coming weeks. To access the article you want put its name into the search box, from there you'll find the related articles.
Login problems:
1. You can log into the main site but not the forum and vice versa.
This seems to be happening because the main site is remembering your login to log you automatically, but the forum isn't. To get around this, log out of the main site then log back in.
Solution 1)
Make sure you are logging in at the correct location:
Main site: www.smartbettingclub.com/info
Forum: https://smartbettingclub.com/forum/
Solution 2)
Try logging into the following box instead of the main site directly.

Conversely instead of trying to login to the forum directly, log into the main site first.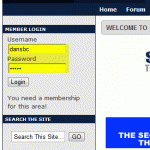 Solution 3) – Cookies & Cache
If you are still having trouble logging in, try the following:
Internet explorer/ general tips:
http://www.aboutcookies.org/Default.aspx?page=2
Clearing your cache: http://www.microsoft.com/windows/ie/ie6/using/howto/customizing/clearcache.mspx
Firefox –
A) Clear Cache
Go to tools/ clear recent history/
Tick cache then click "clean now"
B) Clear cookies
Go to tools/Options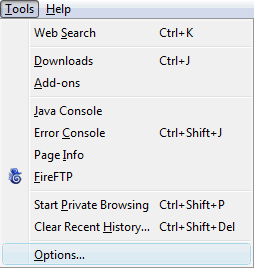 Click remove individual cookies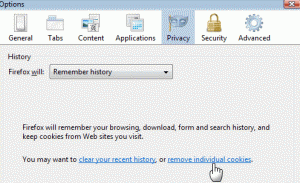 type secretbettingclub into the box
Then remove cookies.