In the latest Smart Betting Club Podcast, I am joined by expert trader and winning punter, Ryan Bruno – AKA the Smart Sports Trader,
Ryan's story is one of persistence, patience and the use of various strategies to make over 6 figures of profit in today's 'restriction heavy' gambling industry, including almost £40,000 in 2022 alone.
His journey is the perfect template for those looking to build a portfolio from scratch or step up from recreational punting towards consistent, sustainable profits. That said, his range of knowledge is not limited to newcomers – there is something here for everyone!
You can listen to Episode 51 now via Apple / Spotify / Google / YouTube and all other major podcast directories (search Smart Betting Club)
We discuss:
Ryan's 7 year journey to profitability – making £168,308 since he began!
How Ryan has followed the well trodden path of poker to value betting
His blog, the strategies he employs and how he never stands still
The transition from using 'soft' bookmakers to making profit on exchanges
The tools and software that help Ryan to profit from market moves
Why flexibility and reflection are just as important as finding profitable edges
How listening & learning from experts can help your betting
His MMA background and his betting on this fast-growing sport
Why 'multi-accounting' and matched betting are more difficult than ever
Ryan's £1 million challenge!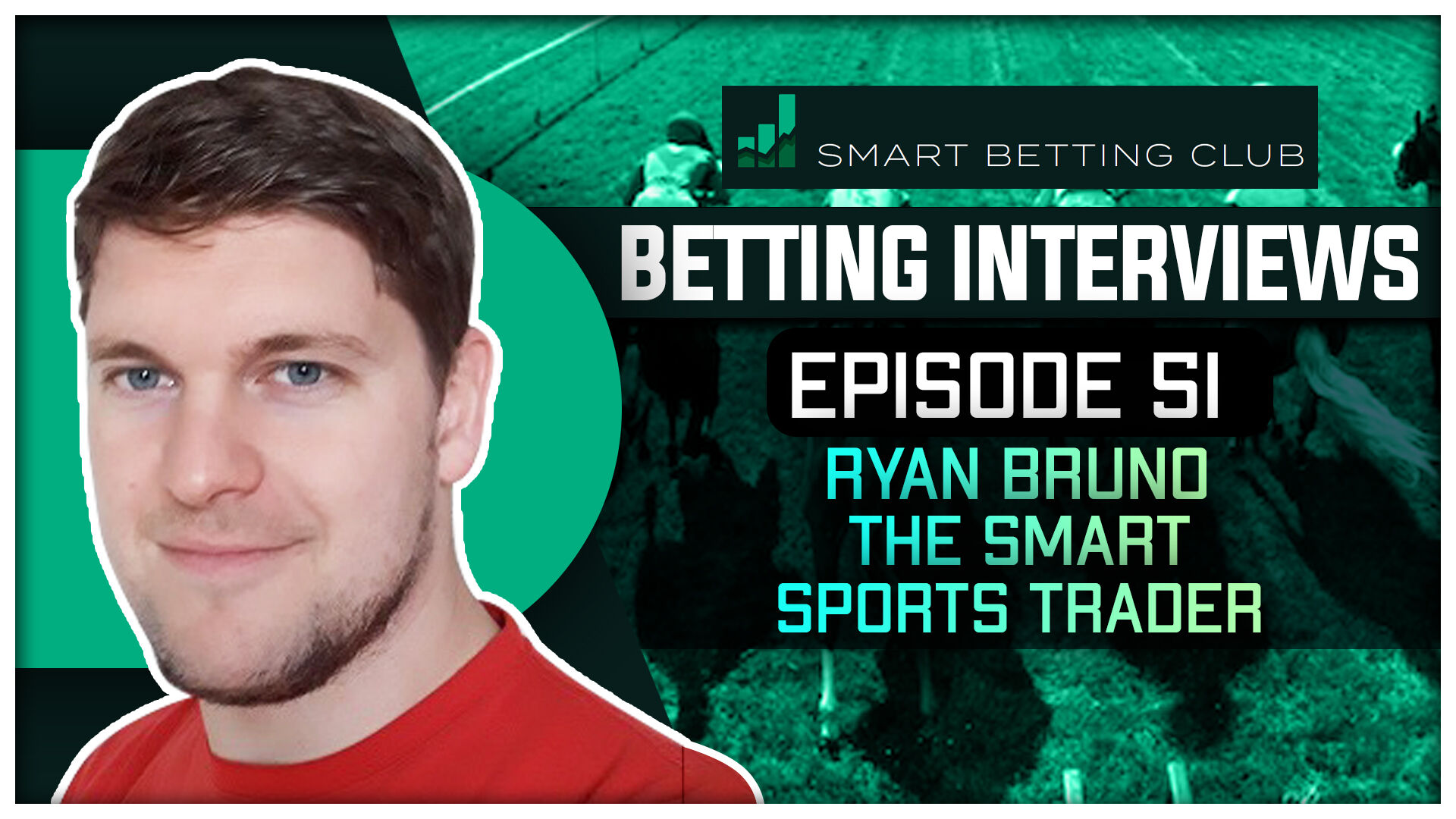 WANT TO KNOW MORE?
If you would like to learn more about Ryan's work, his website has a detailed history of his profit & loss, the strategies he uses and some helpful reviews of related services.
He is also on Twitter @SMSportstrader and has his own YouTube channel where Ryan talks through some edges and strategies with practical examples.
​Check out all the episodes of the Smart Betting Club Podcast