To best illustrate how a Smart Betting Club membership can help improve your betting, I have been conducting a series of interviews with real-life SBC subscribers on the difference our service has made to them.
The latest in this series comes from Justin, who having previously worked for the likes of Paddy Power as a trader is now making money as a punter by using tipster services. He makes around £20,000 from his betting each year, of which he attributes SBC as directly responsible for around £5,000 of that.
What's your name?

Justin
When did you join the Smart Betting Club?

December 2013
What sports do you bet on?
I bet on a wide range of sports, the most common being tennis, soccer and basketball. From SBC I follow AH Edge, and Festival Value. But in total i follow about 10 tipsters and a free site with several tipsters on it (Betting Kingdom)
Why did you join the Smart Betting Club?
I'm ex industry, I used to work as trader for Paddypower and Sportsbet so i have an obvious interest in betting. I came across SBC on twitter (@sbcinfo) and decided to have a look.
How has the Smart Betting Club helped you?

Lots of the articles are quite interesting and give a different perspective on things, reading stories of likeminded 'gamblers' is interesting. Articles on hiding VPNs, etc are also useful.
What do you like most about the Smart Betting Club service?

What i like most is again the articles, i find them very interesting, the best performing tipster guides sometimes flag a new tipster to try out. I would like to spend time on the forum but at the moment i cannot.
How much have you made betting since you joined the Smart Betting Club?
I have made around 20k per year extra through betting. Its very difficult to say how much this website has contributed but knowledge and discipline are key and SBC reinforces that. AH Edge, On the Oche, Football Investor have definitely contributed to my profits so I'd guess it has made me around 5k a year of my profit. (I used to record all my bets religiously but have been slack in recent times)
What are your betting plans for the future?
My aim is to keep learning and refining my portfolio to make it less time consuming and as constant as possible. I would like to work on some models in the future and use machine learning to look for betting edges.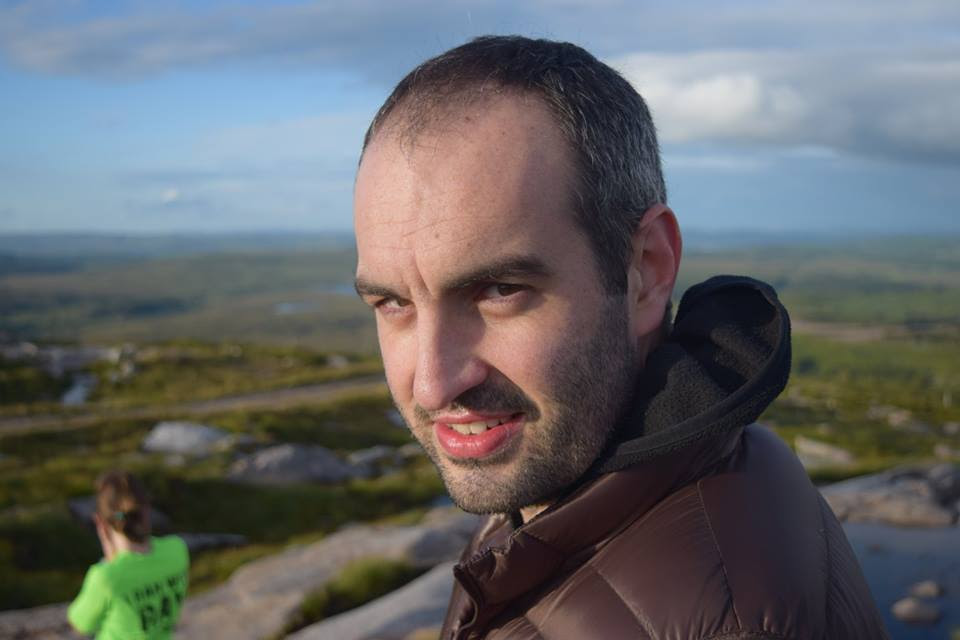 Read More Real-life SBC Member Experiences

Member Experience: Clive Jones

Member Experience: 'K'
Member Experience: 'Billy McPherson'