This week's SBC podcast episode is the first of a two-part series that focuses on how bookmakers collect data and profile customers.
You can listen to episode 45 now via Apple / Spotify / Google / YouTube and all other major podcast directories (search Smart Betting Club)
With stories of withheld winnings, altered odds, intrusive personal checks, closed accounts and voided ante post bets all being reported by punters in the last few weeks alone, it is fair to say that trust and goodwill towards bookmakers is at an all time low.
Unfortunately, we may be at the tip of the iceberg when it comes to their use of your data.
In episode 45, I am joined by Neel Shah, an experienced bettor to talk about:
Neel's research into the extensive information that bookmakers collect as soon as you visit their website
How bookmakers track your credit history, social media accounts and even whether you prefer Netflix or Disney+
Evidence of personal and financial data being shared with third parties
How disguising your activity using basic browser technology has limited benefits
Suggestions on the banking, deposit and withdrawal options with less 'friction'
All told it was a fascinating chat that should help to provide some insight into how bookmakers operate and what you need to know as a smart bettor.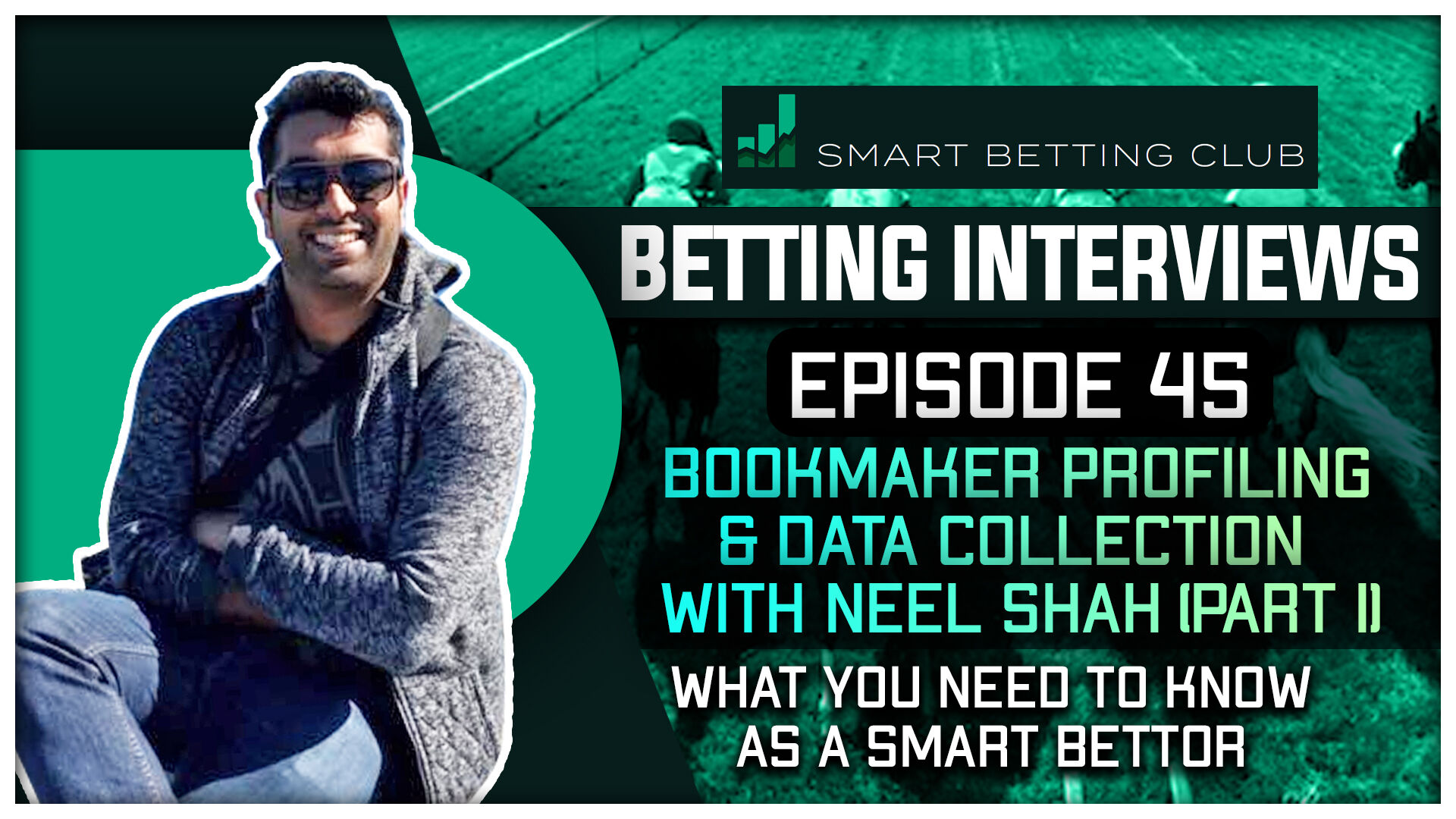 ​Check out all the episodes of the Smart Betting Club Podcast