I opened my email inbox the other week to another dreaded email from a bookmaker – this time from Betfred
It was titled "Important account info"
And it read…
"Following a review of your account we are no longer able to offer you the concessions of "Best Odds Guaranteed."
"Your account will also be restricted from any other sports promotional bonus, free bets and cash enhancements " etc etc – blah blah
You can see a screengrab from the email below
What they really mean by this is the fact I am effectively unable to bet with Betfred at anything beyond a few pounds.
To prove the point I tried to back Rory Mcilroy in running at 33/1 and was offered a max bet of 60p!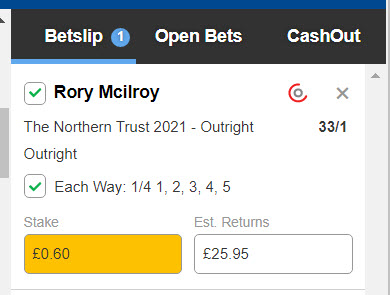 Now the reason this account was ultimately closed is because I won too much on it – fair enough you might say, yet such account closures/restrictions are a problem faced by winning bettors at online bookmakers every day. And sometimes it happens even when accounts are not profitable.
Hence why getting round these restrictions and account closures is key to getting money down and succeeding at this game.
It's a game of cat and mouse and finding a solution is half the battle when beating the bookmaker.
STEP FORWARD A SOLUTION…
In SBC 124, our latest SBC magazine, we review one strategy that gets around this problem almost completely.
​
And it's based on betting on football coupons in actual bookmaker shops – potentially a value betting strategy that you've not thought of using.
But yes you can turn a profit at bookmaker retail locations – and a big profit at that!
And you guessed it – I have been able to get my bets on for this strategy with Betfred themselves. They might have banned me online, but I can still bet in their actual shops!
This strategy is proven to work as well having made one bettor using it (and featured in the magazine) over £60,000 @ 25% ROI since 2017.
All whilst staying under the radar of online bookmaker restrictions.
I have been using it myself for a while now and based on my real life experience have added 12 key pieces of advice for the optimal way to carry it out in practice.
It's a genius strategy and as is available for you to read in SBC 124 as part of an extensive 25 page review!
Gain access to this review (and a lot, lot more besides) the instant you join the Smart Betting Club

Best regards,
Peter Ling
SBC Editor
Questions or feedback? Email me via pete@smartbettingclub.com
SBC 124 Magazine Contents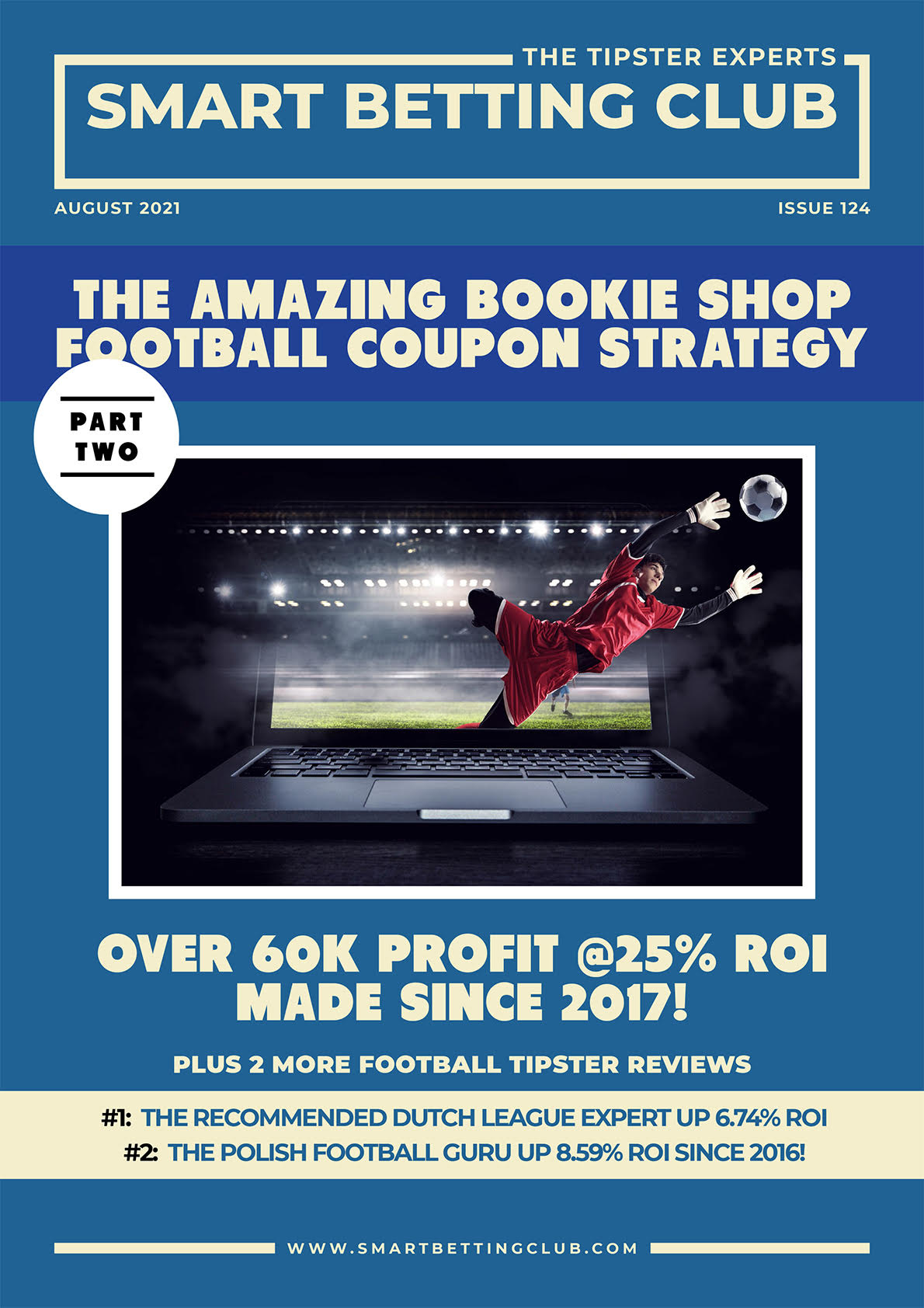 My Email From Betfred!