If you are trying to find a quality tipster and one with a long term record of success then the newly released September 2021 SBC Tipster Profit report is a must read.
With over 50 tipsters featured, this is the most extensive betting report we produce…it really does not get bigger than this when it comes to reviewing betting services. 
It's the best way to see which services are performing and which are not and we go into great detail about their performance including how much money you could have made as a subscriber.
The report lets you separate the good from the bad, and the good from the exceptional. 
In the September 2021 Tipster Profit Report you will get access to…
Our unique Best Buy Tables to keep you fully informed

Independent SBC ratings for 50

tipsters

Details of SBC savings and free trials available including several free to follow experts

The best tipster services over the last 12 months starting with a £2000 betting bank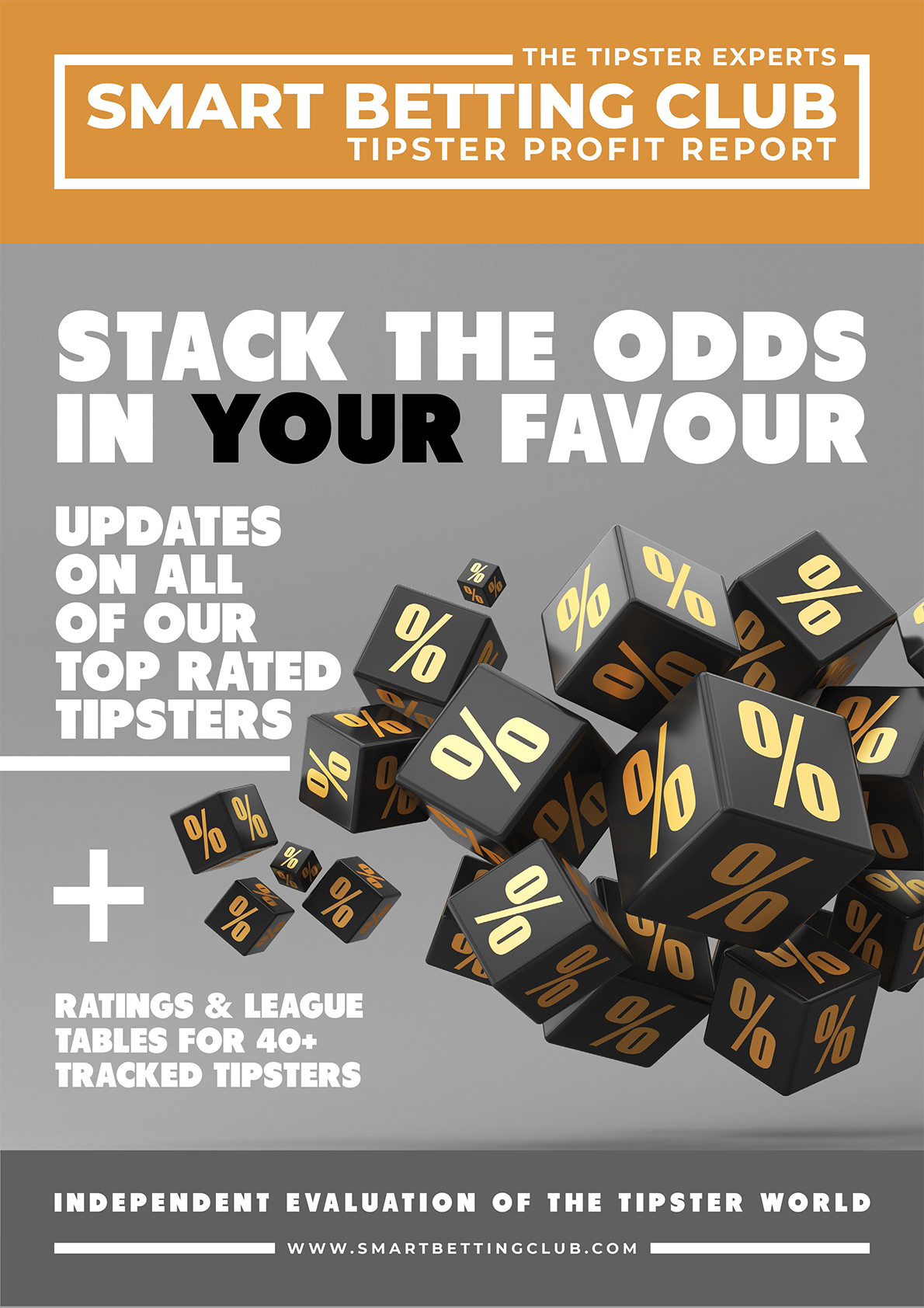 But is it really possible to make money with tipsters?
If you do have doubts about making money from tipsters, this report, along with an SBC membership can show you exactly how it is possible to make a healthy income from betting.
With the right guidance and expertise on the best tipsters to follow, an SBC membership will give you everything you need to know to start making your betting a success.
There is a reason that the Smart Betting Club has been in operation since 2006 – and that is the success we have brought to our members. Not many services last a few years, let alone more than 16 in this industry unless they bring genuine value to the table like we do.
Many people wrongly think they can beat the bookmaker on their own. The truth is you really need expert help, guidance and an understanding of who the best tipsters are to really give yourself every chance to make a profit betting. Most people who go it alone – fail!
To show you just how lucrative it can be to follow some of these experts, take a look at the preview below from the September 2021 Tipster Profit Report that shows profit for the top 10 services over the last 12 months.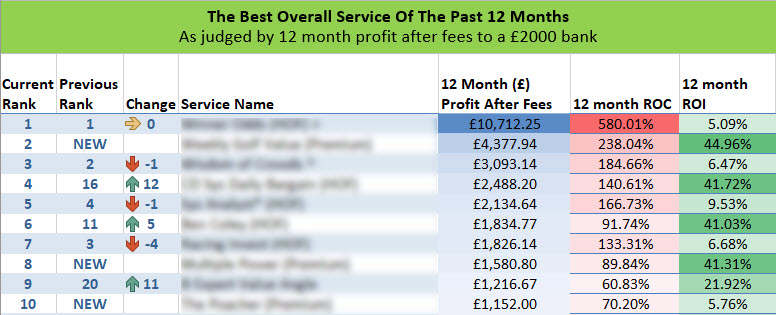 The names have been blurred out as this is for SBC members eyes only, but it does show how  possible it is to make money with tipsters!
Get Full Access Immediately!
An SBC membership grants you access to the report and a host of other great features, all designed to help you make money with betting.
It's a great time to sign-up too as our memberships are currently at super low prices, starting from as little as £32.99 + VAT for 3 months.
It gets even better value if you choose a longer-term membership instead.
At these prices you can often make back the subscription fee with the numerous exclusive discounts and free trials we have available.
Plus we're so confident that you'll love our subscription that we'll give you your money back, no questions asked for up to 90 days, depending on your membership term.
If you have yet to make a profit betting OR if you are looking to add more profit on top of what you already make, then the time to get started is right away. 
As soon as you sign-up you are given INSTANT access to the Smart Betting Club members area and all of our expert betting content.