Today I am pleased to unveil the first in a series of SBC interviews with winning punters, cunningly titled the 'How I Make Money Betting' series.
Kick-started today with the publication of our interview with Andrew, AKA 'The Value Bettor' – one of the very finest horse racing brains out there (as judged by the phenomenal returns he has made tipping over the years), the goal with these interviews is to provide inspiration and guidance to you from the experts who are making their betting pay.
After all, profitable betting can be a tough and sometimes lonely profession, so the more insight we get, the better our chances of making it pay.
In this special interview, we delved into Andrew's background and setup to provide valuable insight into one of the most respected and profitable racing experts – including how he identifies value betting opportunities, the resources he uses, race-reading, the psychology of a winner and much more besides.
Perfectly timed if you are looking for some inspiration to find a winner at Aintree this week or even just on racing in general as much of his insight applies across the board betting-wise.
The How We Make Money Betting Legacy Report
Alongside Andrew's interview, I have also put together a special 'Legacy' How We Make Money Betting issue, featuring my interviews with 6 other gambling experts as previously published by us at SBC.
Featuring discussions with a wide-range of betting experts and punters who are successful across a variety of sports, it provides fascinating insight into the world of pro-punting including:
The UK's top racing tipster on just how he has beaten the bookies since 2003;
The bookie insider on his journey to success betting on horse racing;
The award winning racing expert on his love of the sport and how he picks out value bets

The long-term professional on his love of bookie loopholes and niche angles'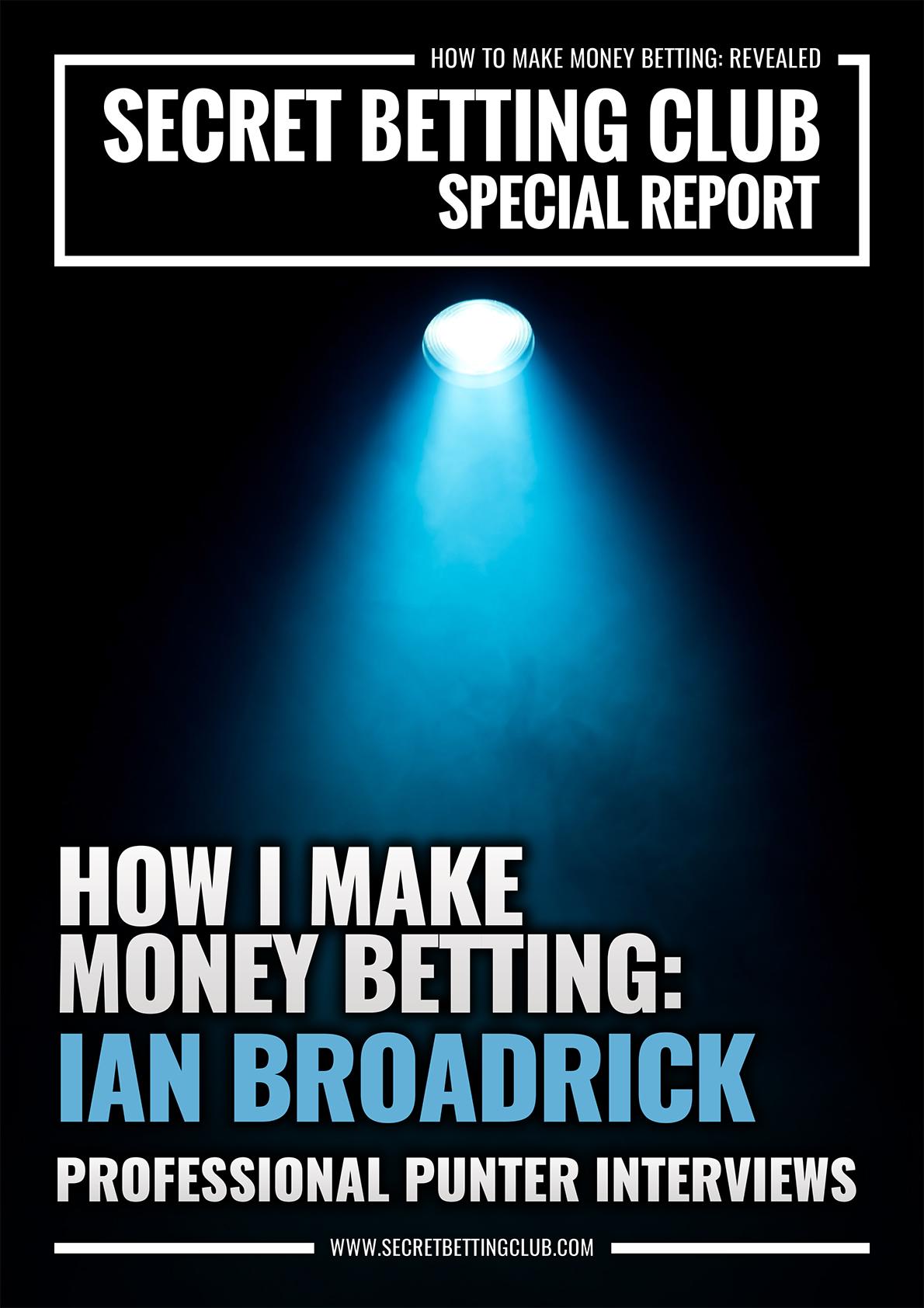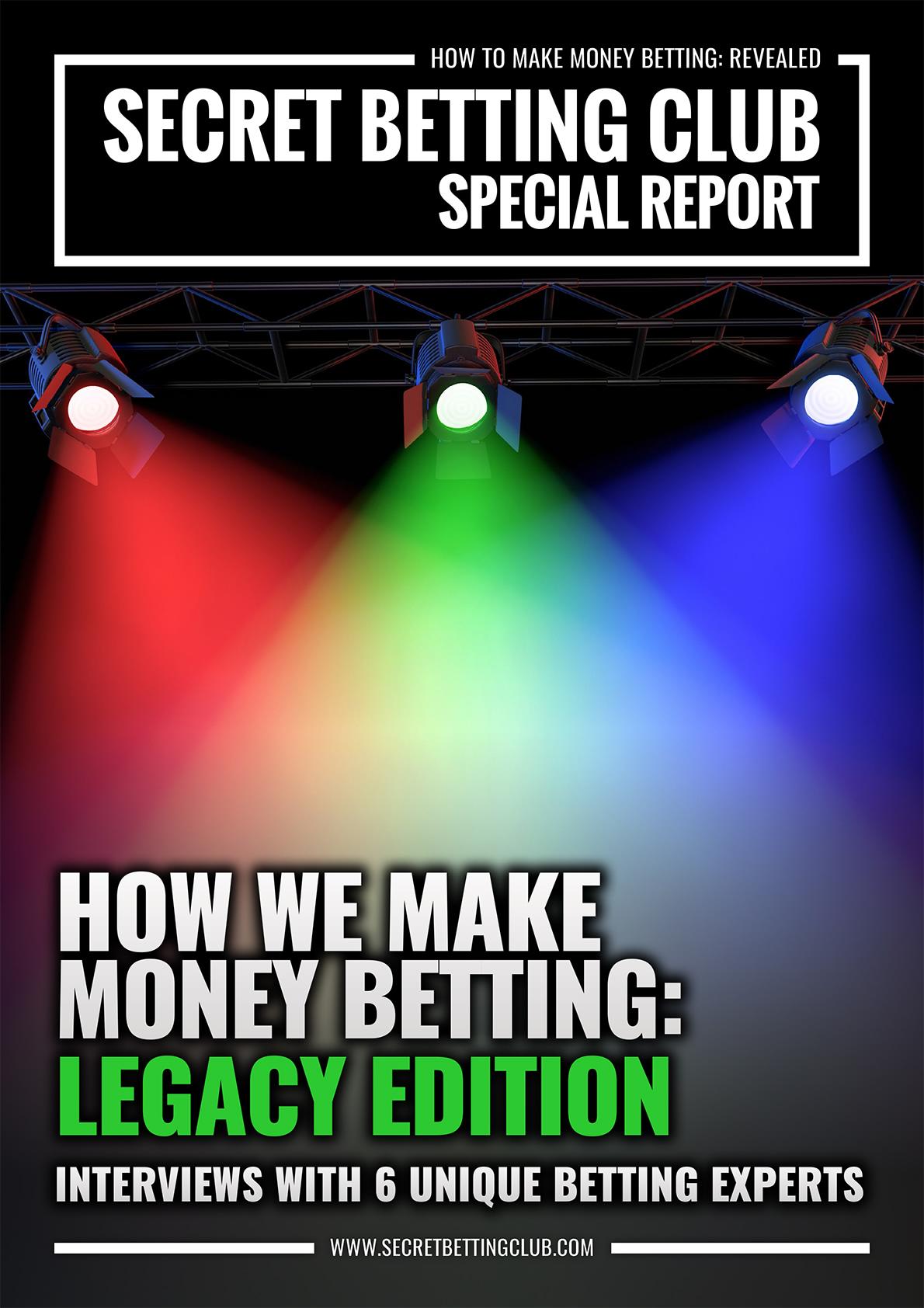 How To Read These Interviews Right Away
The How I Make Money Betting Series of interviews (both Andrew's and the Legacy report) are available for immediate download with a Platinum 'Pro Punter' SBC membership.
More 'How I Make Money Betting' interviews with other professional punting experts are also planned for release throughout the year and as long as you have a Platinum membership, you will be able to access all of this content.
As well as gaining access to the full Best Tipster Guide, a Platinum Smart Betting Club membership also grants you full access to our complete 'Professional Punter' package including:
1 Year of SBC Magazines;
1 Year of Tipster Profit Reports;
Complete access to the Best Tipster Guide (2016, 2017 & 2018 versions)
1 Year of Bet Diary Pro Access;
Access to our 12-year Back Catalogue;
Access To The SBC Tipping Forum;
Gold Tipster Discounts & Trials;
Platinum Tipster Discounts & Trials;
Our Best Systems & Guides;
Full 90-Day Refund Guarantee!
All told – it's quite the package with a huge amount of expertise and information available to you and all from a genuinely independent source.
Click here to get started right away.
See you on the inside
Best Regards,
Peter Ling
Smart Betting Club Editor