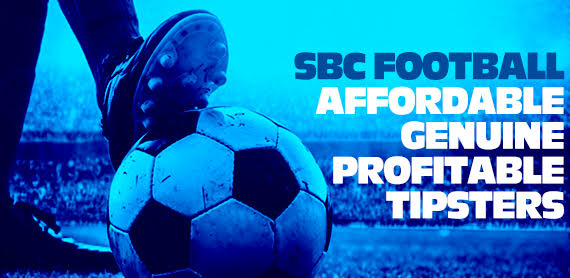 SBC Football – Quality Tipsters At Affordable Prices
Welcome to the SBC Football Premium Section, where you can find quality football tipsters for you to follow at affordable prices.
This section has been developed to provide a home to specialist football tipsters with profitable track records across a range of leagues, competitions and markets.
The goal being to provide you with several realistic, proven and affordable experts to follow that will reward the patience and discipline required to make a profit football betting.
After all – football betting is not easy and good experts are hard to find. Yet for those of you with the foresight and patience required to make a profit from the sport, SBC Football's tipsters are here to help you win.
The Current SBC Football Line-up
There are currently two tipsters offering their expertise via SBC Football…
The Inside Man is a unique service in that it features the culmination of advice from a team of individuals who all work within the football and betting industry.
Advising bets throughout the UK, in Spain in Italy, in South America and in international football, this service has generated a steady, reliable profit in major football betting markets since 2019.
Featuring bets as advised by a former bookmaking industry employee who uses his expertise to help identify profitable betting opportunities.
All of his advised bets can be placed and followed on betting exchanges like Betfair, making it ideal for those of you restricted or limited by bookmakers.
Join Both For £169 For 12 Months
You can also now join both The Inside Man & The Poacher for only £199 as an SBC member. Subscribe links can be found on either The Inside Man or The Poacher pages.