Truly acting in the best interests of sports betting punters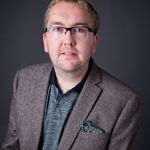 Name: Darren
Betting Gods
We're delighted to partner with Smart Betting Club and are happy to give them 100% unrestricted access to all of our services.
SBC really is a breath of fresh air, offering totally impartial long-term reviews of services truly acting in the best interests of sports betting punters.
SBC is one of very few companies to have the Betting Gods seal of approval and we look forward to working with them for many more years.