If you already have an account on our website, please
login
to continue
Sign-up Now For Free SBC Membership & Get 4 Free Reports On 'Betting Profitably'
A Free Smart Betting Club membership gives you access to some of our best content designed to help you make money with tipsters. Sign-up for free today and learn more on the world of difference that SBC membership can make to your betting.
Free SBC Membership also grants you access to these 4 fantastic reports the instant you sign-up...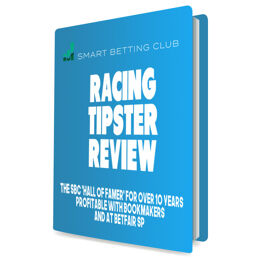 Racing Tipster Review
Explore our detailed review of this fantastic 'Hall of Fame' racing tipster up more than 600 points profit since 2012. Not to be missed!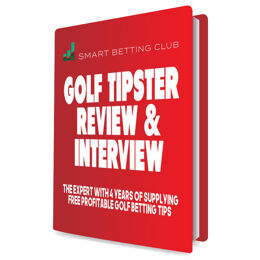 Golf Tipster Review/Interview!
The free-to-follow golf expert up 21% ROI since March 2017. Discover who he is, how best to follow him in and read an interview with the man himself!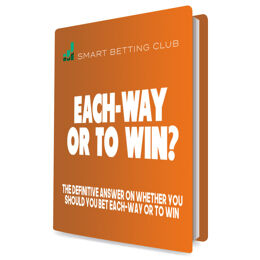 Insight: Bet Each-way or win?
It's one of most commonly asked questions in betting...should you bet each way or to win?
We answer it once and for all!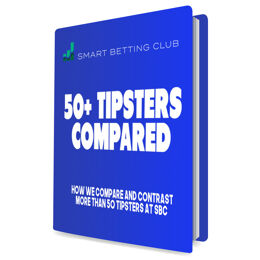 50+ Tipsters Compared
Explore just how we constantly feedback on the performance of over 50 different top services in this sample Tipster Profit Report.