If you already have an account on our website, please
login
to continue
Sign-up Now For Free SBC Membership & Get 4 Free Reports On 'Betting Profitably'
A Free Smart Betting Club membership gives you access to some of our best content designed to help you make money with tipsters. Sign-up for free today and learn more on the world of difference that SBC membership can make to your betting.
Free SBC Membership also grants you access to these 4 fantastic reports the instant you sign-up...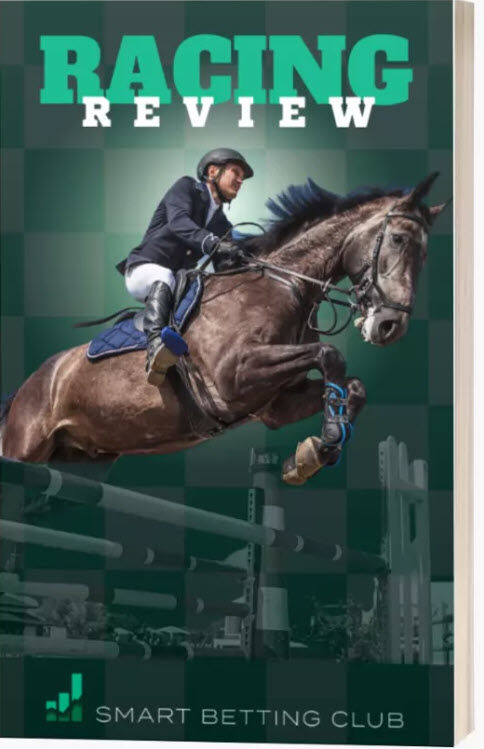 Racing Tipster Review
Check out the expert making profits at both bookmaker odds and at Betfair SP in this free racing tipster review, which also showcases the forensic detail we go into when examining tipsters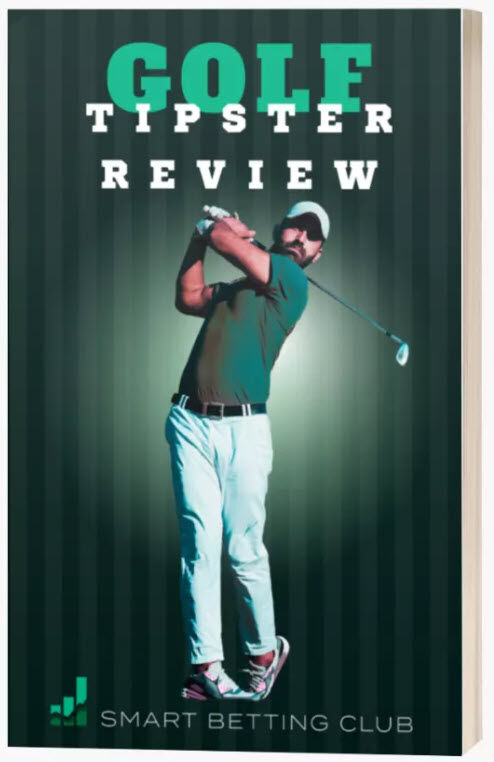 Free Golf Tipster Review
The free-to-follow golf expert up 23% ROI since March 2017. Discover who he is, how best to follow him in with bookmakers and exchanges and read an interview with the man himself!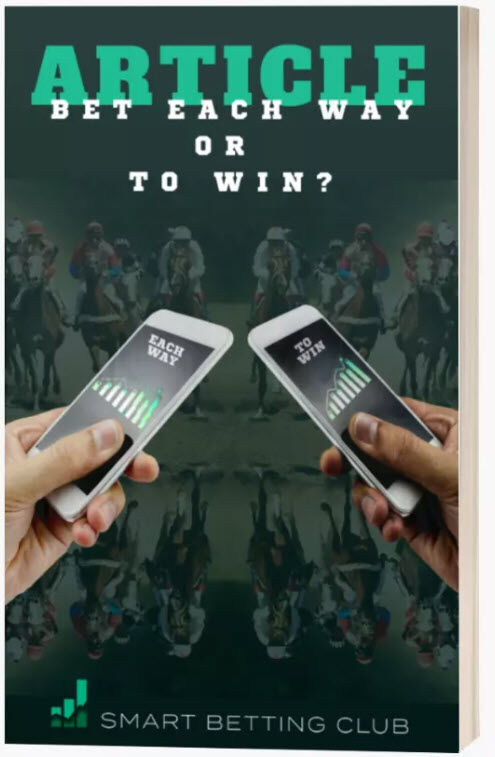 Insight: Bet Each-way or win?
It's one of most commonly asked questions in betting...should you bet each way or to win?
The answer is inside this free report!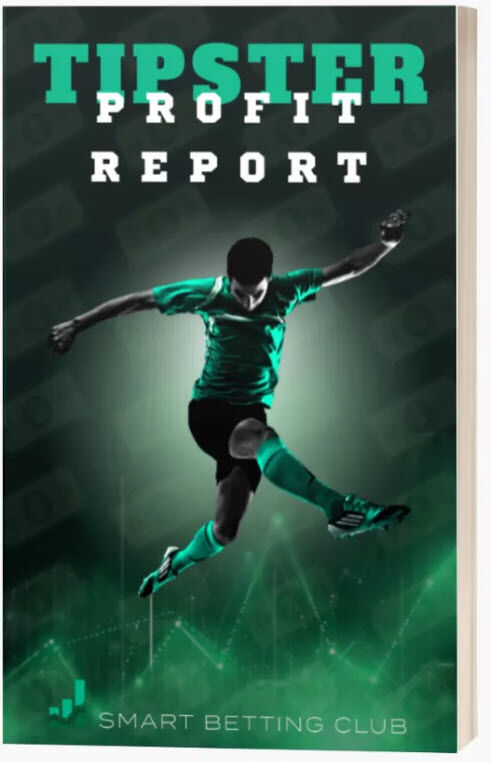 50+ Tipsters Compared
Explore just how we constantly feedback on the performance and results of over 50 different top services in this sample Tipster Profit Report.