Rowan's 2017/18 Bet Diary Profit Report has just been published and is now available for immediately download.
Inside this FREE report, you can read all about Rowan's tipster portfolio and exactly how much he has made following 10 tipsters over the past 12 months.
The good news is that it's been another profitable year for him….Providing yet more evidence (were it needed) that money can be made with the right tipster portfolio.
Click the link below now to read his latest report on the profits he is making.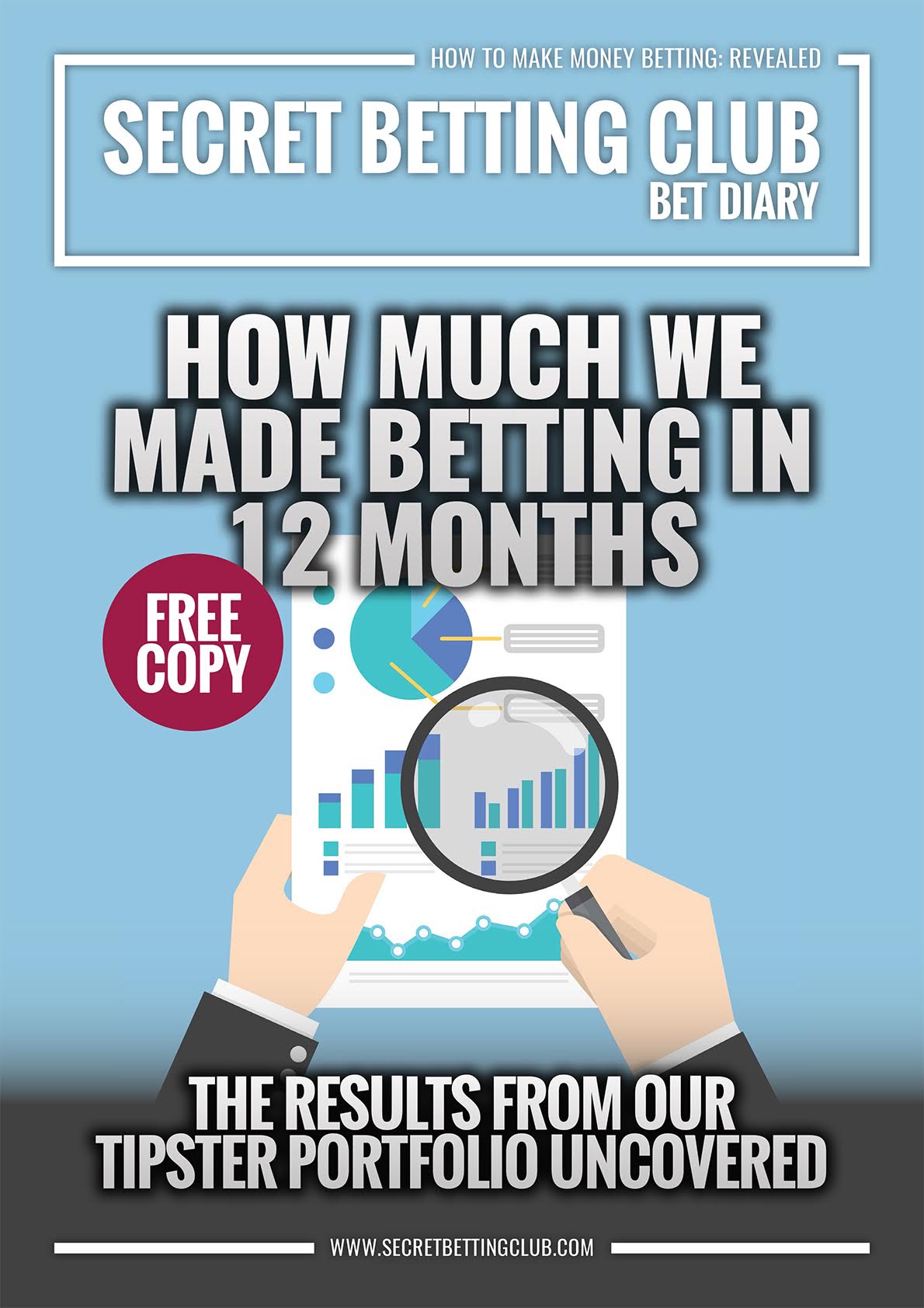 How To Copy Or Even Improve On Rowan's Profits
If you are keen to emulate Rowan (or even to simply copy his approach!) then you might like to consider a Smart Betting Club membership.
We provide you with all the information (both theoretical and practical) to help you make the most of betting for profit using professional tipsters.
Through access to the Smart Betting Club you can read all of our reports and magazines on the best tipsters for you to follow.
Best of all – you can sign-up now for either a Gold or Platinum subscription and enjoy a 90-day risk free membership. So if you find our service not to your liking (we don't imagine you will!) then you can get your money back, no questions asked.
Sign-up now and get started with instant access to our service.
See you on the inside.
Peter Ling
SBC Editor